Emotion Techniques: How To Control Your Emotions To Live A Happier Life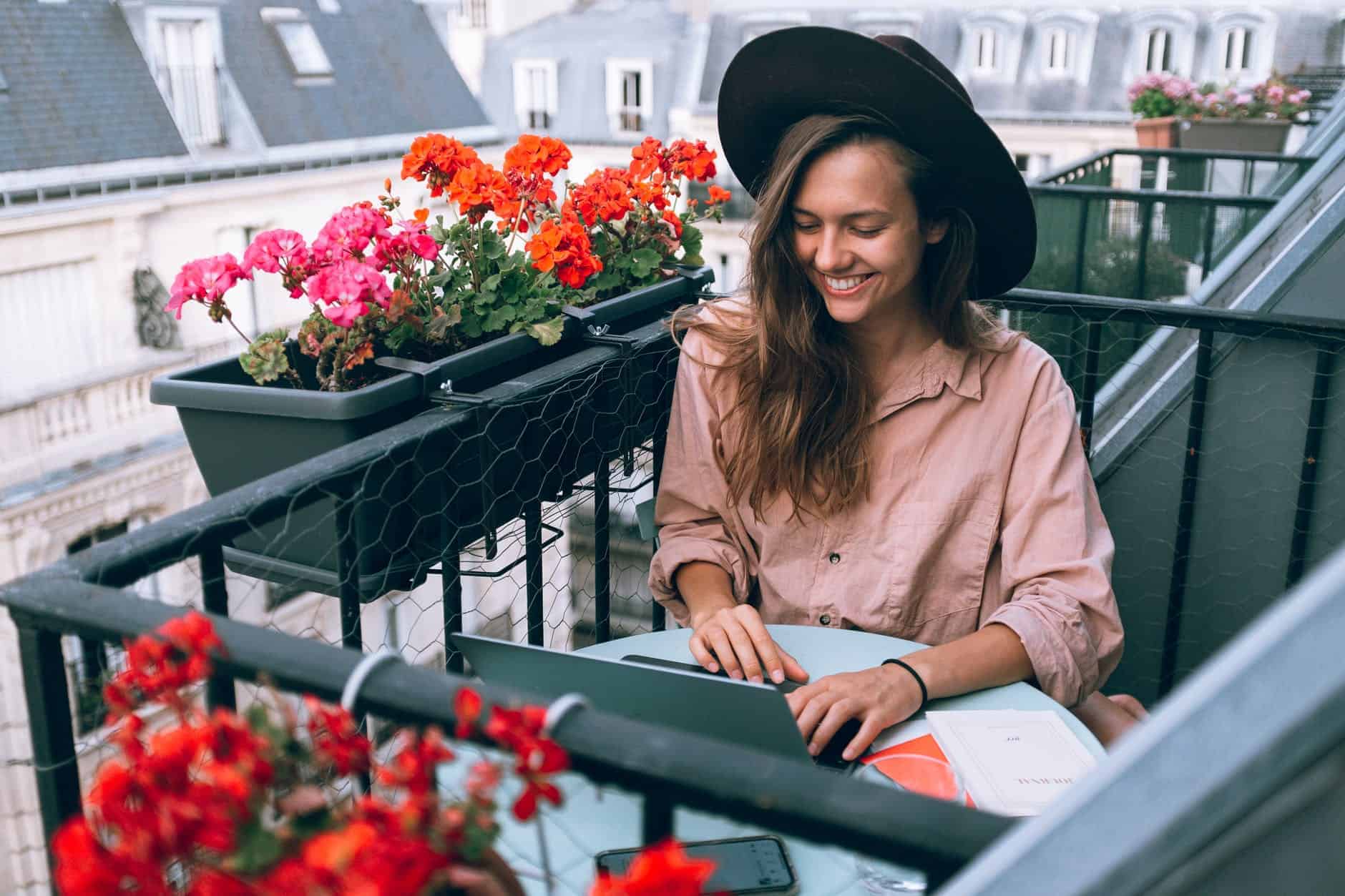 Learn how to use different techniques for managing emotions to release negative feelings that are no longer serving you. Negative emotions result in conflict and confusion. Start by recognizing your feelings, determine the sources. Don't suppress or deny them and stop blaming others or circumstances. Choose any technique that suit you the best.
What are the 5 types of coping strategies? The 5 types of coping strategies are releasing emotions, managing hostile feelings, distracting oneself, using relaxation and meditation. 
We need to understand that an emotion is not bad. There is always a gift when we can manage and understand our emotions.
Basic Techniques
Self hypnosis techniques helps to relax and control your mind and thoughts. With these techniques you replace negative thoughts with positive emotions.
Self hypnosis techniques are powerful and an effective way to improve your quality of life. Millions of people do practice self hypnosis techniques regularly.
Aromatherapy is a holistic healing treatment that encourages health and wellness by using natural plant extracts. This is also called essential oil therapy. Aromatherapy medicinally uses organic herbal oils to enhance the health of the body and spirit. This increases both physical and mental health.
EFT is an emotional version of acupuncture, except needles aren't necessary. Instead, you stimulate energy meridian points on your body. EFT tapping works because it balances activity between the sympathetic and parasympathetic regions of your brain, producing "a neutral emotional state
Learn Techniques To Manage Your Emotions With Online Courses At Udemy
In this course, you will learn:
What emotions are and how they work
Emotional Intelligence tools to recognize and identify your emotions
Emotional Intelligence tools to direct your thoughts
Emotional Intelligence techniques for re-framing your perspective
How to take back your power and put yourself first
Emotional Intelligence techniques for stress reduction and for preventing loss of emotional control
Emotional Intelligence techniques for de-escalating anxiety and fear
NLP  techniques to rewire emotional reactions and anchor positive emotions
Emotional intelligence techniques to develop self-confidence and certainty  and much more
So, if you are ready to reprogram your brain and let go of negative emotions, such as anxiety and fear, enroll now, we look forward to seeing you in the course!
Why You Should Care and how  Quickly Recognize Your Dominant Anger Personality
The Dirty Little Trick the Mind Plays on Us
How to Dissolve Negative Emotions
How to Quickly Relax & Restore Your Perspective Under Pressure
How to Use Cool Blue Breathing To Control Your Temper
How to Use the Perception Management Worksheet and  how to Increase Your Emotional Awareness in Only 10 Minutes Per Day
A Simple Technique to Melt Anger & Other Painful Emotions
A Roadmap for Putting Everything Together and More…
Why You Should Take This Course:
Better Relationships
Better Mental, Emotional & Physical Health
Reduced Stress & Anxiety
Increased Emotional & Mental Clarity
Increased Productivity
More Self Confidence
More Happiness
Make Less Mistakes at Work and in Your Social Life
What you'll learn
How to take  control of your mood and actions by learning the language of the subconscious mind

Identify and change negative habitual response patterns

Learn self-reflective tools of introspection and meditation

Experience your higher self through mindfulness and meditation

Create a space, in which you can help others to gain clarity & insight

Rewire your brain with neuroplasticity

Use CBT on yourself to alleviate depression, stress, anxiety and panic attacks

Heal your core beliefs and discover the benefits of shadow-work
21 Day Mindfulness, Meditation and Self-Awareness Challenge. In just 20 minutes a day for 3 weeks you will learn mindfulness and meditation techniques that will help you:
Master your mind
Reduce stress
Manage negative emotions
Increase focus , productivity and attention
and more importantly live a more intentional life