Emotional Intelligence Videos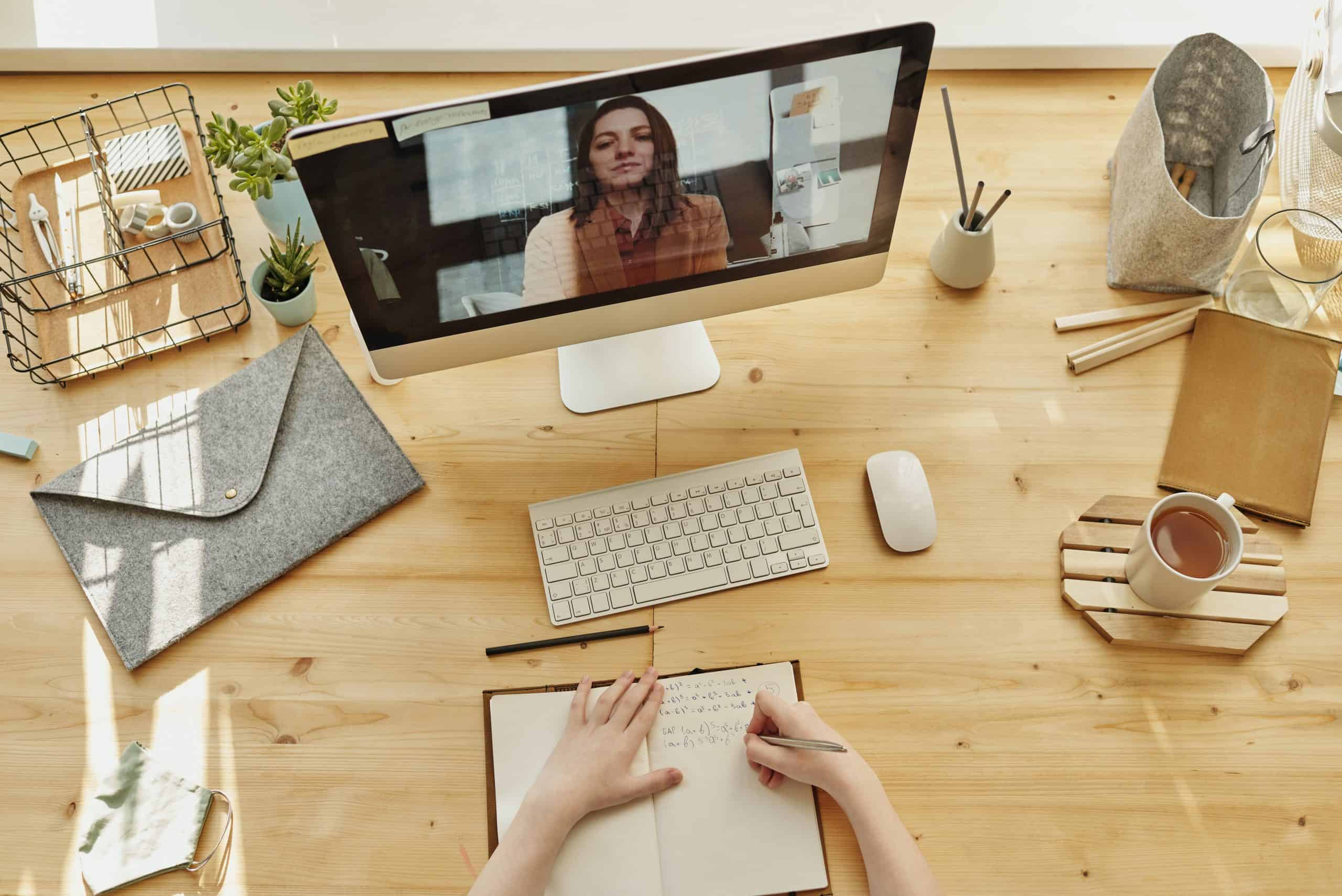 Videos Index
Get advice and support on how to manage your emotions so that you can live a more fulfilling life.
Positive Emotions
Dr.
Barbara Fredrickson
, Kenan Distinguished Professor of Psychology at the University of North Carolina at Chapel Hill, discusses on what positivist is, and why it needs to be heartfelt to be effective. Learn more about:
Positivity: How to Embrace the Hidden Strength of Positive Emotions, Overcome Negativity, and Thrive
Expressing Emotions In A Healthy Way | Consciously create Positive Emotions
Eckhart talks about expressing emotions in a healthy way. Learn more about: 
The Art of Presence
  Robert Elias Najemy talks about how we can consciously create positive emotions with simple easily applicable techniques. Free yourself from fear, anxiety, bitterness and other emotions that limit your happiness.  
What is Emotion? | Gratitude With Deepak Chopra
Veronique Tran is Assistant Professor of Organizational Behavior at ESCP Europe Paris Campus. Her primary research focus is to examine the interaction of emotions with decision-making processes in management teams.
Deepak Chopra on Gratitude. Discover gratitude, open your heart.
Emotions And Your Immune System | Emotional Intelligence In Relationships
  Learn how to deal with emotions in an intelligence way. We have an imbalance in our memory. Every though that you have conscious or unconscious is store in the emotional body. If you have one event that it was negative we keep telling everyone, let say 20 times , so that this event is now storage in your subconscious mind.
Daniel Goleman Introduces Emotional Intelligence
Daniel Goleman is a psychologist, and science journalist who has reported on the brain and behavioral sciences for The New York Times for many years. His 1995 book, Emotional Intelligence  was on The New York Times bestseller list for a year and a half.