John Bradshaw | Self Esteem Expert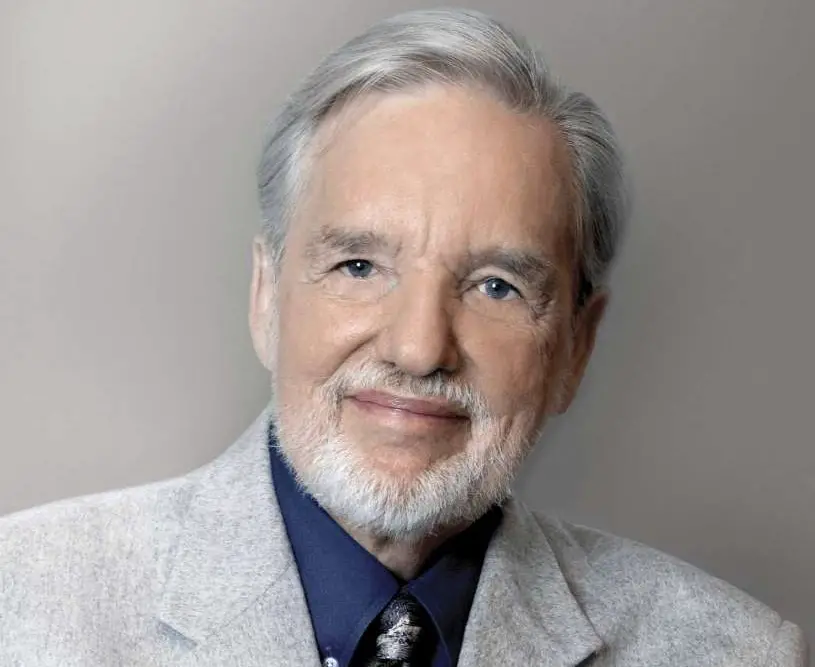 Author: John Bradshaw
John Bradshaw has been at the forefront of the self-help and recovery field for more than ten years. He has helped millions of people improve their lives through his ongoing lecture series, his four nationally broadcast public television series and his best-selling books. Bradshaw is the author of Healing the Shame that Binds You, Homecoming and Creating Love.
Born in Houston, Texas, he was educated in Canada for the Roman Catholic priesthood and holds advanced degrees in psychology, philosophy and theology. Brad-shaw was a professional counselor for twenty years before writing his first book, and he also founded the John Brad shaw Center at Ingle side Hospital in Rosemead, California. His pioneering work in non-shaming therapy has been widely studied by professionals in the United States and abroad [1].
John Bradshaw Videos
John Brad shaw – Healing The Shame That Binds You (Part 1)
The problem of shame. The mayor problem of my life was focus in the problem of shame. Until we understand toxic shame and how shame is internalized and moves from being a feeling to being a toxic state of being, so the person is shame based. That core of a person life becomes so painful that the person must develop defenses.
John Brad Shaw on Eating and the Body
The set up for addiction is abuse, neglect, abandonment, and enmeshment to become compulsive.
John Bradshaw Books
[content-egg module=Amazon template=list]
John Bradshaw Self Esteem Quotes
We need to be valued for the special person we are. We need to see all of our selves in the eyes of our caretakers as we interact with them.
Only through this honest, truthful, sharing and mirroring can we recover our self-esteem. My shame said that I was flawed, defective and unacceptable. The pain of my addiction finally forced me to show myself. When I showed myself, I found that I was accepted and loved. I recovered my sense of self-esteem.
Reference:
1. John Bradshaw. Author, 1995. Family Secrets. United States- Canada. Bantam Books.