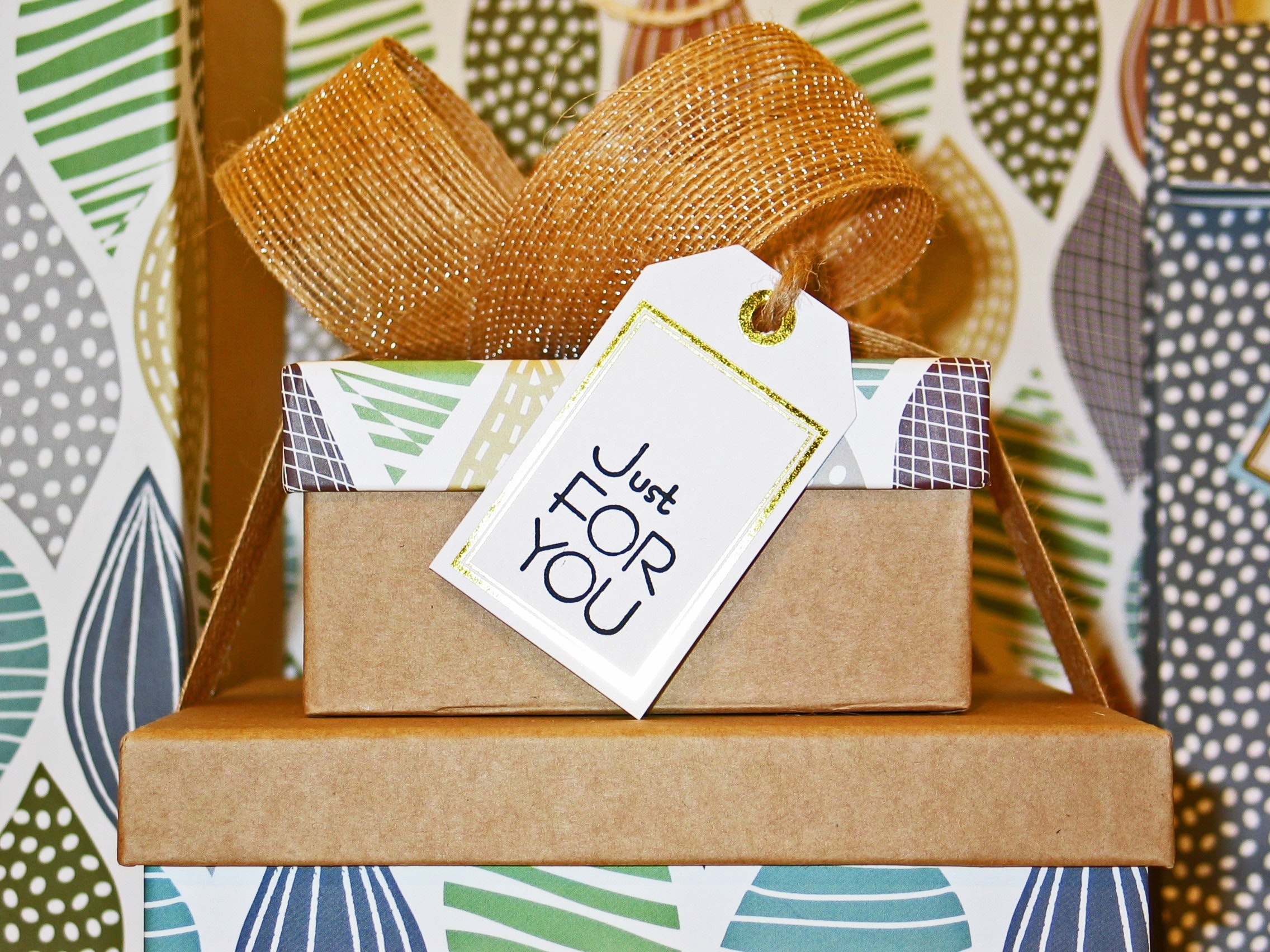 Perfect gifts that will inspire, build self-esteem, and make your love ones feel special and good about themselves. If you are looking for meaningful gifts; ones that will be remembered far beyond the holidays you are in the right place. Look for something that will inspire confidence, increase motivation and boost self esteem to your friends or family.
For anyone on your list might be trying to feel good about themselves and this is your opportunity to showed them your support. Click on the picture to find out more about the self esteem gifts.
Self-Confidence Booster Gift Basket
The perfect gift for someone that is working on self-confidence. This gift will help building self-esteem and confidence. It includes a gift box with a CD with guided imagery, and a Positive Energy 4-candle gift set.
Giving people self-confidence is by far the most important thing that I can do. Because then they will act.
Jack Welch
Sterling Silver Cuff Bracelet with Inspirational Message

Show her that you believe in her with this simple sterling silver cuff, whose message will act as a constant reminder of her strengths. The message is:
You are braver than you believe, stronger than you seem and smarter than you think.
Sometimes you forget You're Awesome, So this is your reminder
Luxurious Lavender Spa Gift Basket

Give someone you love the luxury of relaxation. The key for building self-esteem!.
This luxurious lavender set include a ruffled waffle cotton bathrobe and slippers, and embroidered "relax" fluffy towel, along with silky body cream, lavender bath salts, and lavender perfumed soap, and an assortment of wooden scrubs and massager.
Guaranteed to make anyone feel good and to show that you're thinking of her.
You can personalize this spa gift basket by adding your personal gift message at checkout.
Nourishing yourself is attainable, and you are worth the effort.
― Deborah Day

Juicing offers many life-enhancing health benefits including a faster way to absorb immune boosting nutrients naturally found in fruits and vegetables. It provides a way to access digestive enzymes typically locked away in the fiber matrix of whole fruits and vegetables. Most commercial juices are processed and lacking in nutrition while freshly juiced fruits and vegetables are loaded with an abundance of vitamins, minerals and phytonutrients. This is the perfect gift for Health and even Fitness lovers. Breville BJE510XL Juice Fountain Multi-Speed 900-Watt Juicer by Breville. Gift-wrap available. It has 900-watt with 5 speeds. A 3-inch circular feed tube, wide enough to not cut the fruits; backlit control panel; dishwasher-safe parts. Easy to wash.Juice jug and froth separator, detachable spout, and cleaning brush included. Why Breaville? because is the official juicer used by Joe Cross on his 60 day journey throughout the United States.
A healthy outside starts from the inside. ~Robert Urich

Kindle Fire HDX 7″ Tablet, the perfect gift for book lovers. It has a 7″ HDX touchscreen display, with 1920×1200 resolution at 323 ppi, 100% sRGB color accuracy, video playback up to 1080p, max brightness over 400 nits, Dynamic Image Contrast, reduced glare, and advanced polarizing filter. 2.2GHz Quad-core Snapdragon 800 CPU, with Adreno 330 GPU and 2GB of RAM
Storage 16GB (10.9GB available to user) or 32GB (25.1GB available to user), or 64 GB (53.7GB available to user) of internal storage
Battery Life. Up to 11 hours of reading, surfing the web on Wi-Fi, watching video, or listening to music. Up to 17 hours of battery life when only reading. Battery life will vary based on device settings, usage, and other factors such as web browsing and downloading content and much more!!!!!!!!!!!!!!!!!!!!!
Whenever you read a good book, somewhere in the world a door opens to allow in more light. Vera Nazarian
This gratitude journal will help you to focus on being thankful for what you have. Keeping a gratitude journal will help you to improve your self esteem because you are likely to be less resentful toward others and it will make you feel good about yourself.  The perfect gift!!