Self Esteem Affirmations Boosters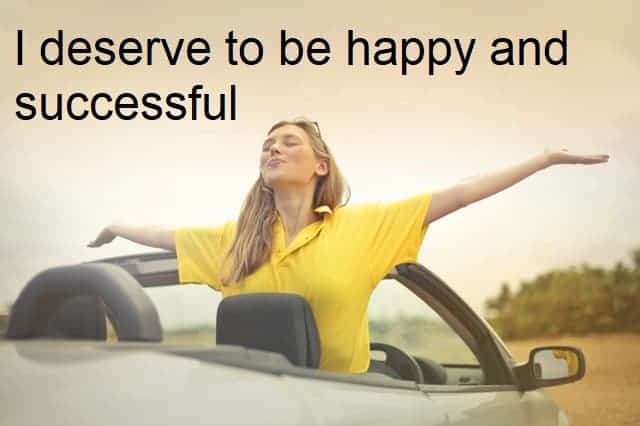 The self esteem affirmation boosters will help you to improve and build your self esteem . How?. Each booster consist of one affirmation, a meditation and 3 or 4 questions to help you become more aware. The affirmation is the beginning point on the path to change.  The meditation will help you to install the affirmation. Instead of repeating and affirmation and trying to convince your subconscious mind, you will reflect on it.
Self-reflection and introspection are important exercises that you can do to build your self esteem by  inward instead of outward.
What is Self-Reflection?
Self-reflection is a reflection process  by examining our own internal thoughts and feelings and reflecting on what they mean.  Self-reflection is important because it will help us to build emotional self-awareness.  You will get better understanding of your strengths, weaknesses , thoughts and emotions by taking the time to ask yourself the right questions.
With self-reflection you  bring your attention to what's happening in your life in a mindful way. Is the perfect way to create awareness.  The best practice for self-reflection is asking questions.
One of the most important reasons to practice self-reflection is to create self-acceptance. As Iyanla Vanzant said:
"The journey into self-love and self-acceptance must begin with self-examination… until you take the journey of self-reflection, it is almost impossible to grow or learn in life."
Importance Of Self Reflection
Self-reflection will help us to understand our thoughts and feelings better. When we sit and write our thoughts and feelings we can understand the "why"
Self-reflection will help us to become aware of our changes.  We can look back and discover that the questions we are answering in the present are not the same from the past.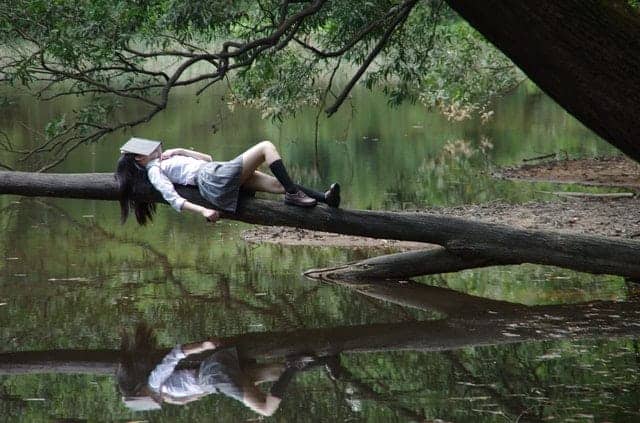 You will improve your emotional intelligence because with  self-awareness you build the ability to understand your emotions, strengths, weaknesses, drives, values and goals, and recognize their impact on others. And you will  control or redirect your disruptive emotions and impulses and adapt to changing circumstances, because you gain clarity and more understanding.
You will get more confidence. The more you reflect on your strengths and how you can build upon them the more confident you will become.
By learning from your experience you will drop your struggle and you will make better choices and decisions.
But the most important benefit from this self esteem affirmations boosters is that you will improve dramatically your self esteem and confidence by helping you to get the most from yourself and from your abilities. Instead of taking the time to be caught up in self-pity with self-reflection you will reflect and learn from your experiences, and break free from your  vicious cycle.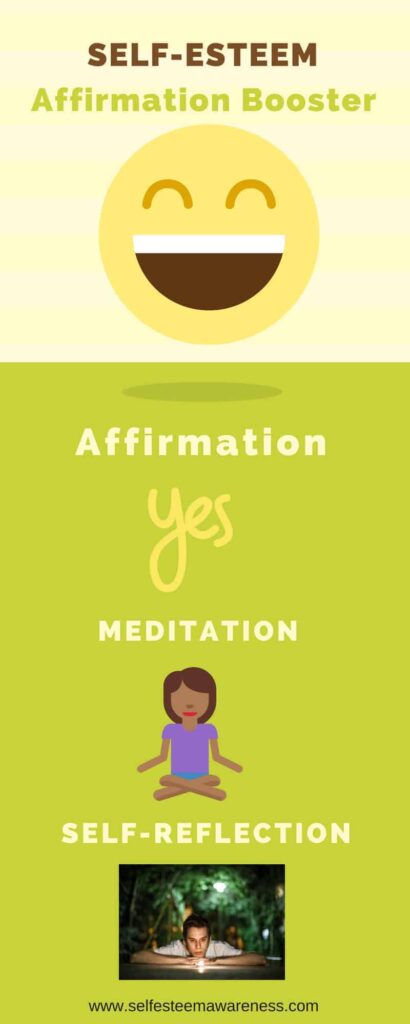 Are you:
Critical of yourself and/or of others too?
Do you feel that no matter what you do, you are not good enough?
Do you feel that there is something wrong with you?
Do you hate yourself or your body?
Do you feel stuck?
If you answered YES to any of the above questions, these affirmation boosters are for you!
What You'll Get:
1 self esteem positive affirmation.
A meditation about the affirmation
3 or 4 questions to ask yourself to reflect on the affirmation
The Self-Esteem Affirmations Booster will Help You to:
Love and accept yourself unconditionally
Accept your uniqueness
Release the past and by fully in the present
Be comfortable with yourself and have higher levels of self-confidence and self-esteem
Celebrate being YOU
Q&A
How long do I have to use the self esteem affirmation booster?
For 21 days, everyday.
How do I use the booster?
You have to set up 21 days in your calendar. You can use it in the morning or before you go to bed. Start with the affirmation repeating it aloud  or writing it. Then read the meditation once or twice and finally answer the questions.
The idea of this boosters is that you must set aside a period of time and focus. This is not a rush exercise, you have to take your time and do it from your heart.  Is not quick fix for low self esteem either. Is a gradual process that you verify at the end of the 21 days.
List of Self-Esteem Affirmations Booster