Living a Life of Gratitude and Pure Bliss Written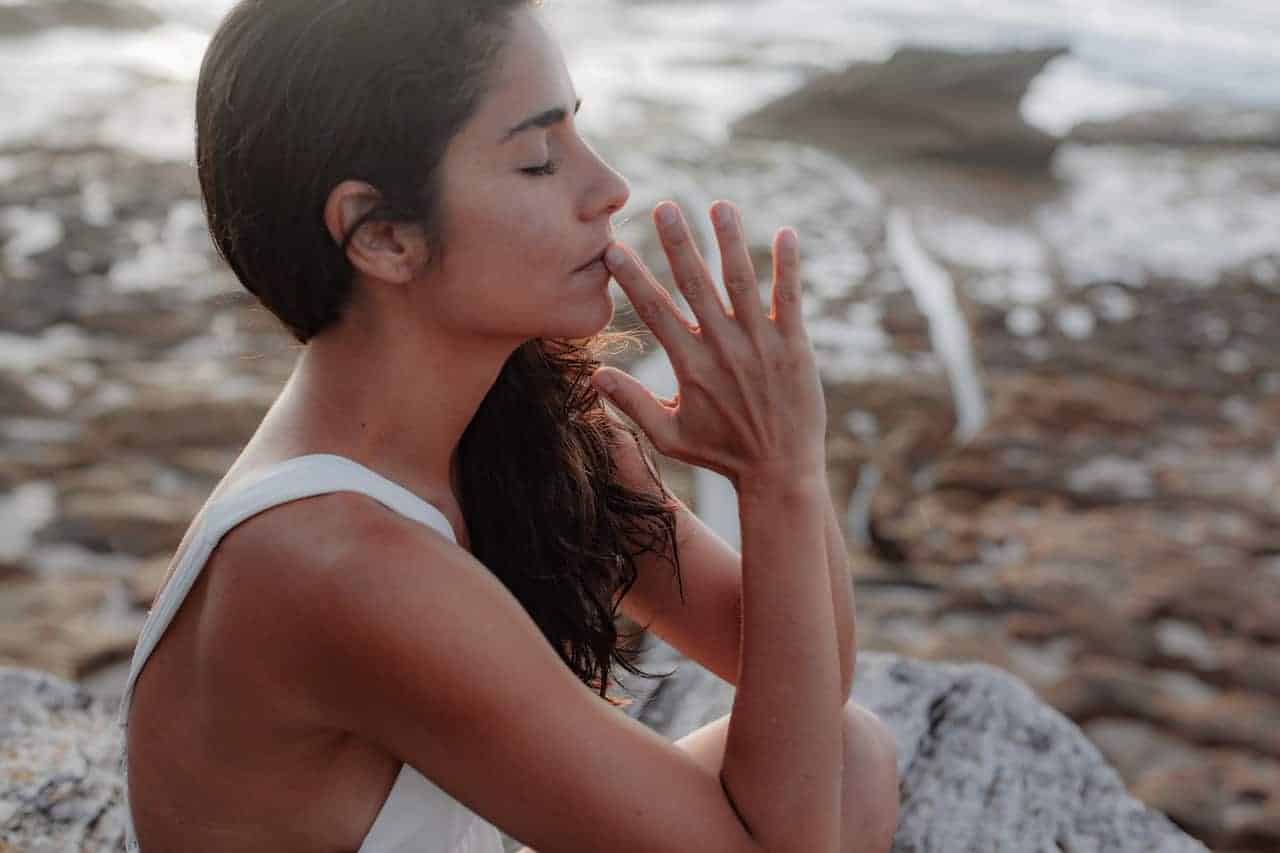 Gratitude is a powerful attitude that can lead you towards the path to pure bliss and contentment. By seeing life in a positive light, you can develop the healthy habit of expressing genuine gratitude for all the blessings you have received.
By choosing to live a life of gratitude, you can experience genuine bliss in its unaltered form. You will be reminded about all the positive things that happened in your life. You will start to appreciate how your loved ones have shown their love and care for you. Even the simplest good deeds that a stranger does to you will be enough to keep you smiling everyday.
Thankfulness can also make all bad things seem good in their own merits. Instead of focusing on your problems at work, you will feel grateful that you even have a stable job. You will feel thankful for challenges and obstacles because they can spice up your boring life. By being thankful about what you have learned from these challenges, you can become a stronger person who is ready to face life's biggest challenges.
Gratitude will also serve as a constant reminder of what is important in your life. It will be hard for you to complain about minor problems if your loved ones are healthy and alive. It will also be hard for you to feel stressed every time you need to pay your bills if you are thankful that you still have a roof over your head. Once you have learned to express words of appreciation for the littlest things in life, you will never feel sad or dissatisfied with the life you are currently living.
Living a life filled with gratitude
Try to incorporate a 2-minute gratitude session into your daily activities. Each morning, give thanks for all the things that you feel grateful for. All you need to do is close your eyes and silently give thanks for all the blessings you have received.
Next, learn to say thank you to those who have tried to do nice things for you. Call your friends and tell them how much you have appreciated what they have done for you. If you want to do something more thoughtful, write them a letter and include some quotes about gratitude. By showing your genuine feelings about people around you, you can instantly strengthen your relationship with them.
These are only some of the best ways to see the brighter side of things. Once you have adopted an attitude shaped by gratitude, you can choose to be happy no matter what life throws at you.
This gratitude journal will help you to focus on being thankful . Each day contains an space to write 3 things you are thankful for . Every week contains an inspiration quote about gratitude and a space to write your reflection of the week.  A journal can be started on any day of the year so why not start one today?