Home Remedies for Insomnia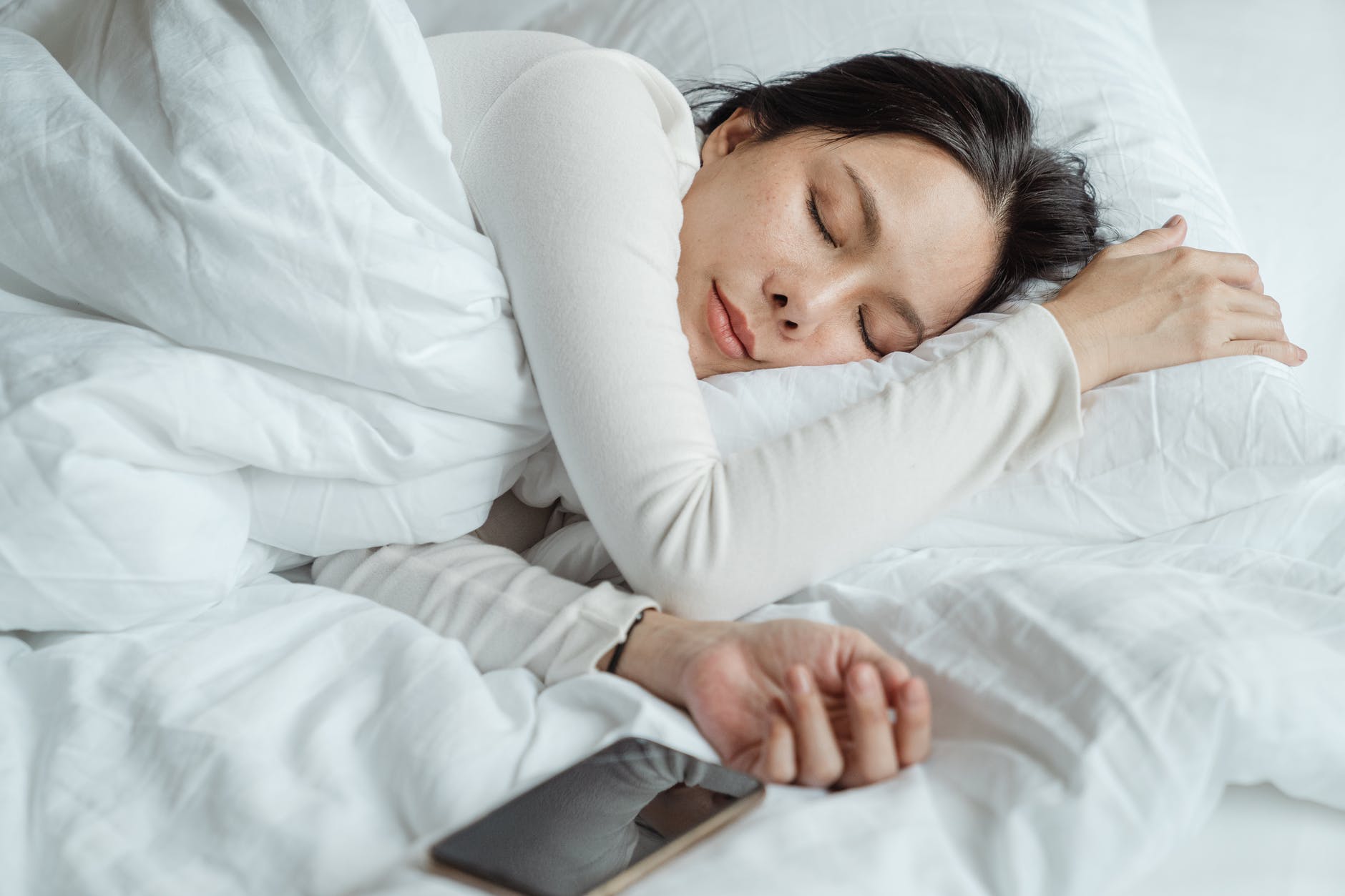 5 Home Remedies for Insomnia – Insomnia Cures
Insomnia is the inability either to fall asleep or to remain asleep during the course of the night. Most experts recommend approximately 8 hours of sleep per day. But, some people function well with only 5 hours of sleep, while others may need 10 to feel good.
If you are suffering from insomnia you can use home remedies to help you sleep. If you are suffering from chronic insomnia, beside using these remedies you might consult a health professional. These home remedies do not substitute professional medical advice, care, diagnosis or treatment. If you have any doubts always seek the advice of a qualified physician.
Home Remedy for Insomnia cure #1:
Herbal sedatives can be useful and safe as a temporary aid to help you recover your normal sleep. Some herbal remedies for insomnia are:
Nature's Way – Valerian Root, 530 mg, 180 capsules
.
Promotes sleep. Encapsulated Valerian root with a guaranteed natural potency of 1% Valerenic acids.
Source Naturals St. John's Wort Std Ext 300mg, 240 tablets
. Benefits may be experienced within 4-6 weeks of initial use. Prolongs deep sleep cycle. Or HERBAL SLEEP, Herbal Combination Supplement, 100 Capsules, 390 mg, KOSHER"
, supports restful sleep , calms irritable nerves , formulated for its soothing and calming properties. Supports proper nervous system function. Non-habit forming. The highest quality herbal, vitamin, mineral, and nutritional supplements worldwide.
Home Remedies for Insomnia cure #2:
A cup of hot milk can help you get off to sleep.
Home Remedies for Insomnia cure #3:
Relaxation Exercise. Progressive relaxation can help alleviate insomnia because it works to eliminate stress. Check out relaxation hypnosis downloads.
Home Remedies for Insomnia cure #4:
A warm bath in the evening can relieve the physical and mental stresses of the day and help you to sleep. Take the bath at lest an hour before bedtime. Use aromatherapy preparations such as: Lavender 100% Pure Essential Oil – 30 ml
. Learn more about how essential oils can help you with insomnia
Home Remedies for Insomnia cure #5:
Learning to breathe naturally helps you to keep calm. Breathing can be very useful for getting to sleep and for use in promoting relaxation and the relief of stress. The deeper and slower that you breathe the more relaxed and sedated you will become. Try Balanced Body & Qi Gong Breathing
You receive immediate positive results with this DVD. Helps promote and build a positive mindset, builds immediate determination, increases flexibility, circulation, balance, coordination, strength, & control. A sure way to help balance the body and mind. Helps eliminate unnecessary physical and mental stress. Produced for all ages from Seniors to children. Especially beneficial for those who want to take the steps to develop a healthy lifestyle.
Natural Cures for Insomnia | Dr. Josh Axe